On July 15, 2015, Kintor Pharmaceuticals announced that it had secured a $10 million investment from Highlight Capital, a local VC specializing in the health industry opportunities. Suzhou Kintor Pharmaceutical Co., Ltd., established in 2009, is a high-tech and innovative enterprise dedicated to R&D of new anti-cancer drugs. Prior to this, the company had obtained seed funding from Bioventure and other institutions.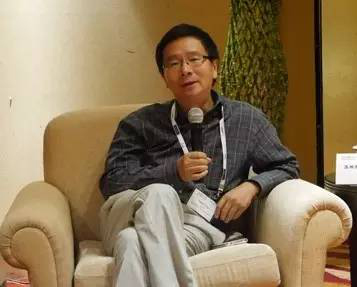 Dr. Tong Youzhi, founder and president of Kintor Pharmaceuticals, holds a bachelor's degree and a master's degree in chemistry from Peking University, and a Ph.D. in pharmacology from the Memorial Sloan Kettering Cancer Center, Cornell University. He has rich experience in drug discovery, tumor biology, and tumor animal models. In 2002, he was recognized as one of the Overseas Top Talents in the Suzhou Industrial Park.
"I think every returnee that comes back to China to start a business is eager to realize his ideals, ambitions and values. This generation of people is particularly hopeful to do something for the country. It is a sense of responsibility, our complex deep in heart. However, it also requires great courage to start from zero, because returning to China to join the competition will abandon a lot, such as the foundation already established in the US."
Tong Youzhi came back home after he resigned in 2008, when he was shocked and touched by a chance to have contact with domestic pharmaceutical companies and to see that domestic companies had caught up with the United States on the hardware level but lacked independent R&D projects. After a brief discussion of the idea of establishing a new drug R&D company in cooperation with domestic drug companies, he had a certain understanding of how to localize entrepreneurship in China. In 2009, he established Suzhou Kintor Pharmaceutical Co., Ltd. in the Suzhou Industrial Park Bio-Nano Area. "At that time, it was the time of financial crisis that made financing very difficult. Kintor had a tough opening. Thanks to the support of the park's loans and financing, we can come to this day."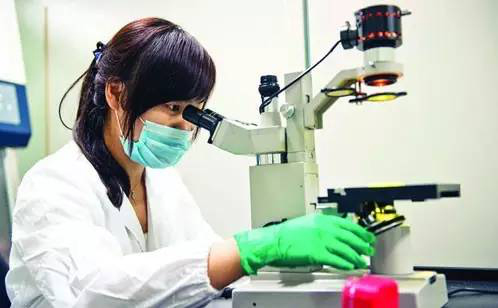 Kintor's management and R&D team are composed of experts who have earned Ph.D. degrees from prestigious universities in the United States. With many years of experience in management, R&D, and technology services in US pharmaceutical companies, they have complementary knowledge structures, good records of cooperation, and strong capabilities to overcome challenges and resilience against risks. As a hi-tech innovative enterprise, Kintor has two "Thousand-Person Plan" experts working in the company, a rare advantage over other local peers.
It is a long process for the R&D of new drugs, which often takes more than ten years but difficult to succeed. Dr. Tong was satisfied that Kintor has built a young research team. "They are very motivated as well as learning and innovative on new drug projects, undertaking different R&D programs while at the same time conducting cross-sectors discussions."
At present, governments at all levels attach great importance to the development of new drugs. The state, Jiangsu Province, and Suzhou City all have special funds to support this work. The Park also provides considerable supportive funds. This is particularly important for our startups focusing on new drug R&D but having no profits for the time being. The government's capital inflow has also drove the attention of venture capital to early and mid-term new drug R&D projects.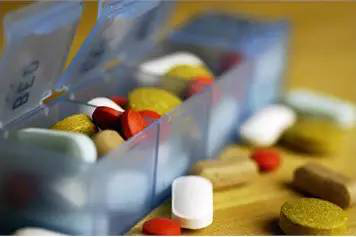 Dr. Tong has his own understanding of the new drug R&D environment: "Now we have these new drug R&D companies and entrepreneurs actively seeking the support of the government and venture capital funds. On the other hand, we must endure the loneliness of long-term R&D, make good use of funds and talent, and select drug candidates with most potentials. We must develop new drugs for our country in line with China's international status, so as to increase the support of national and private capital for new drugs, and also create a good entrepreneurial environment for future investment in the R&D of new drugs."
Currently, Kintor Pharmaceuticals is striving to complete the preclinical research and development of new anticancer drugs as soon as possible, and obtain Chinese human clinical trial approvals in one to two years to form a complete supply chain covering preclinical R&D, clinical trial and final product for anticancer targeted drugs, improve the company's overall competitiveness and value, and achieve the goal of becoming an internationally competitive pharmaceutical company.